Most recent post:
prior postings
---
---
---
11-05-15 - Thinking of You - just wrote last night for my wife Katrinka who's in the US for a month plus. And quickly threw together my first music video for Youtube. - dc
---
8-08-15 - Added six song pages. Don't Want to be your Enemy is from 1982 with a few versions - all pretty weird. The rest listed at the bottom of the Song Page Index are from Bali. Only Wedding Song 2015 has a recorded version and that's a video on Youtube of me singing it at our reception. Recordings to come.
---
---
---
Welcome to The Archive- no discrimination - it's all there - the mediocre, the bad, and the awful - the MP3s of DC acoustic archival recordings. Starting with the first cassette tape (of 38] made from 1972 through the years, linked from the song names on this List of DC Songs (same link). Also there are links to some compilations and productions of these songs.
---
Check prior postings to see what has been going up here in what order
---
---
---
Defuser Projects from the nostalgic past.
---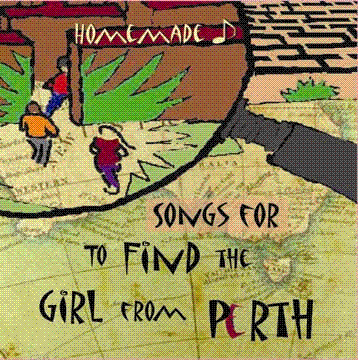 Songs for To Find the Girl from Perth - 2009 - Go to that link (still at cuke.com) to listen to the songs for free or to buy the CD with further links to info on the book, audiobook and more.
Check out the book ToFindtheGirlfromPerth --- and more - on this site
---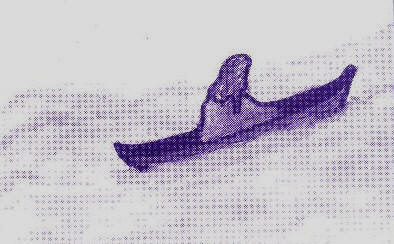 Boat of Dreams (1986) - 13 songs
*****************
A few 16 Track Songs from 1986
(deleted scenes from the Boat of Dreams project)
---
A Few Other 16 Track Songs from 1986
---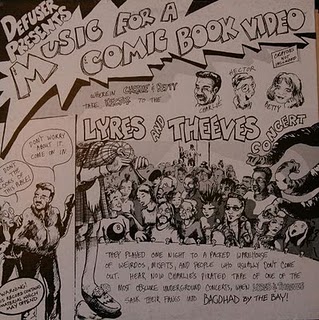 Music for a Comic Book Video page which now has the music, words to the songs, and album art and credits. Created under the guidance of master sampler Ron MacLeod. Hear it all, read the words, see the four-sided comic-book cover.
Music for a Comic Book Video - 1985 - as featured on Goutroy's blog. The music and art can also be downloaded in a single folder from this site.
Click on album cover art to enlarge
---
World Suicide & Freeze Please - a single from fall 1982 - see comment of 4-17-10


hit thumbnails to enlarge
front and back covers of 45 rpm record jacket or see them displayed here with the music, the credits, and words to the songs on the World Suicide/Freeze Please page
---
Four Nuke Songs, a demo tape made in August of 1982.
---
Fooled by Everything, 14 songs done with friends in 1980.
---
Not Something Else. Recorded in December of 1978. This is the first music recording I ever did in a studio, half in a studio and half in Doug McKechnie's apartment with Hokum Jeebs and Charlie Daggelman - 17 songs in each group. Twenty were selected for a tape I gave away to friends and family. All are included here.
---
Songs recorded with Blaise - in the weird, industrial, new wave, electro section. 1983+
---
On the Night Buddy Holly Died - a true story as told to me by "broadcast legend" Scott Beach who also joins in on a recording of it, recreating the night Buddy Holly died. 1980.
---
---
---
All MP3s are 190kbps created with winLAME from WAV files (4.1-16)
---
Defuser Departments
---
Projects from the Nostalgic Past
---
List of all DC songs with links to MP3s, words, and chords
---
Song pages - a few songs have their own pages. When there's time there will be more.
---
Weird, experimental, industrial, new wave, post punk featuring The Homemade Low Fi Series - Experimental ditties
---
---
---
---