defuser music dot com
a site to feature the music of David Chadwick, herein referred to as DC.
---
Home Page Postings Defuser Projects Defuser Departments All DC Songs
DC Writings and Books and cuke.com
---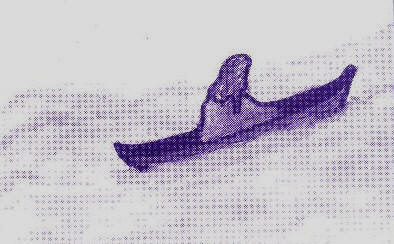 Boat of Dreams (1986)
A Few Other 16 Track Songs from 1986
(deleted scenes from the Boat of Dreams project)
---
1-He's Gone

2-Barbara Kay

3-Oh Jolene --------------- words w\chords [go to Oh Jolene page]

4-Hopefully ---------------- words w\chords

5-Zydeco Waltz ----------- words w\chords

6-Boat of Dreams

7-Sail Away ----------------- words w\chords

8-Oh Baby Ooh

9-Alice's Toaster

10-My Poor Finger

11-Lizzie ---------------------- words w\chords

12-Stupid Boys

13-Melodies as Lovers

---

The tape box cover

---

To repeat: produced by Red Davidson with David Chadwick who wrote the songs and sang. Mixed by Rick Sanchez at Studio D in Sausalito, CA.
Asst. Engineers: Watts and Dave Musgrove.
Stupid Boys vocal by Liz Tuomi
Background Vocals by Elin Schweickart

Illustration by Tom Griffin

A special thanks to Boz Scaggs for the use of his 16 track tape recorder to do this project

(c) 1986 by David Chadwick

---

This CD available for $10. Email dchad(at)sonic(dot)net

DC CD Baby page with links to Boat of Dreams (and other projects) available as a download (for $5) and through CD Baby it's available through other outlets. Of course you can still listen to it and download it from this site for free.

CD Baby wouldn't accept the old art for Boat of Dreams cause the quality of the scan was too low and I couldn't get hold of Tom Griffin who did it so I did another one with Paint and my trusty touchpad.
---
A Few Other 16 Track Songs from 1986
(deleted scenes from the Boat of Dreams project)
---
Home Page Postings Defuser Projects Defuser Departments All DC Songs
DC Writings and Books and cuke.com -----contact: defuser@sonic.net
---