defuser music dot com
a site to feature the music of David Chadwick, herein referred to as DC.
---
Home Page Postings Defuser Projects Defuser Departments All DC Songs
---
The Painting on the Wall
# 327 on list of all songs
---
Listen to MP3 recorded soon after writing in January, 1978
Recorded another take December of that year in the Not Something Else group
See the painting below
---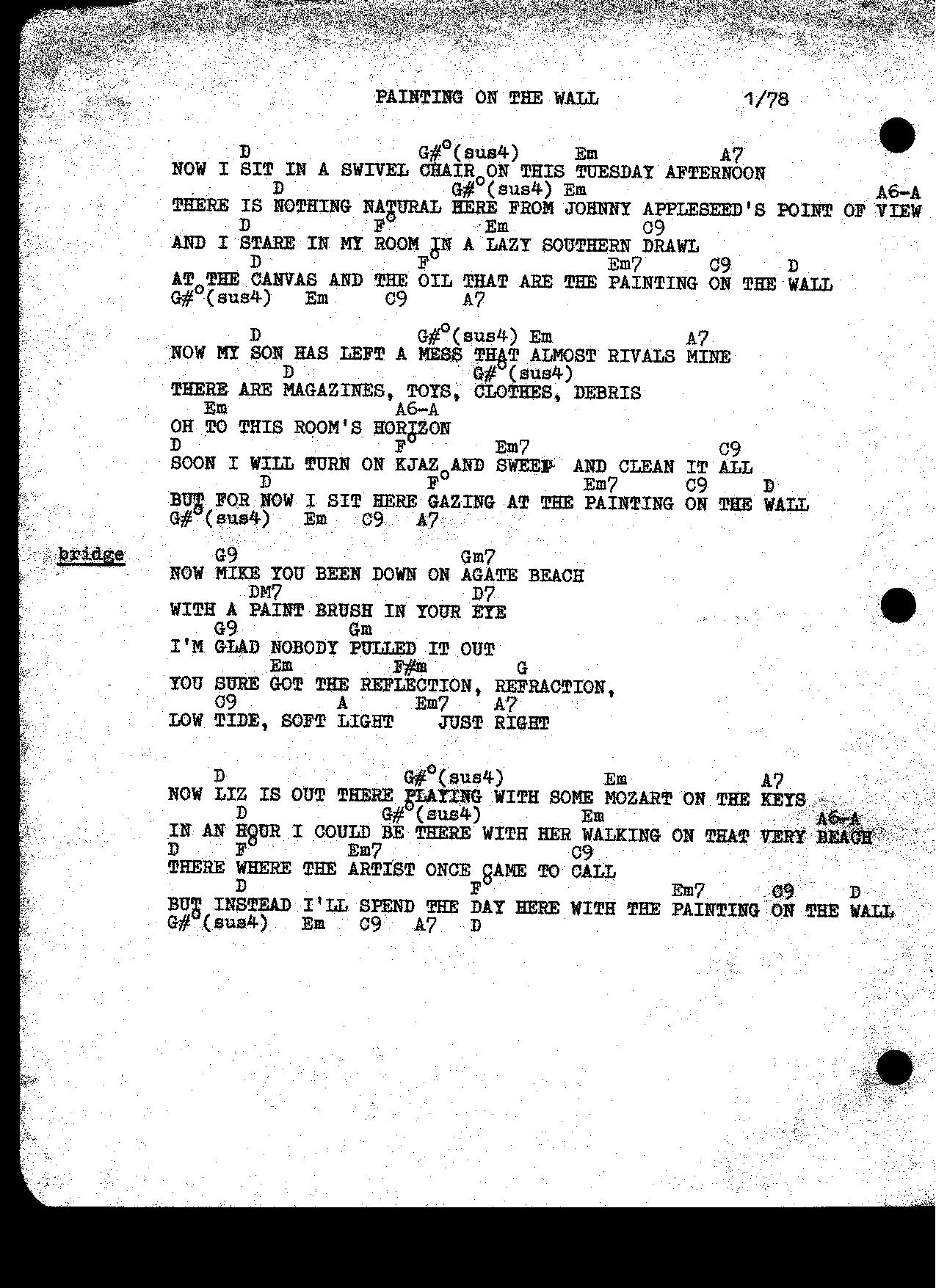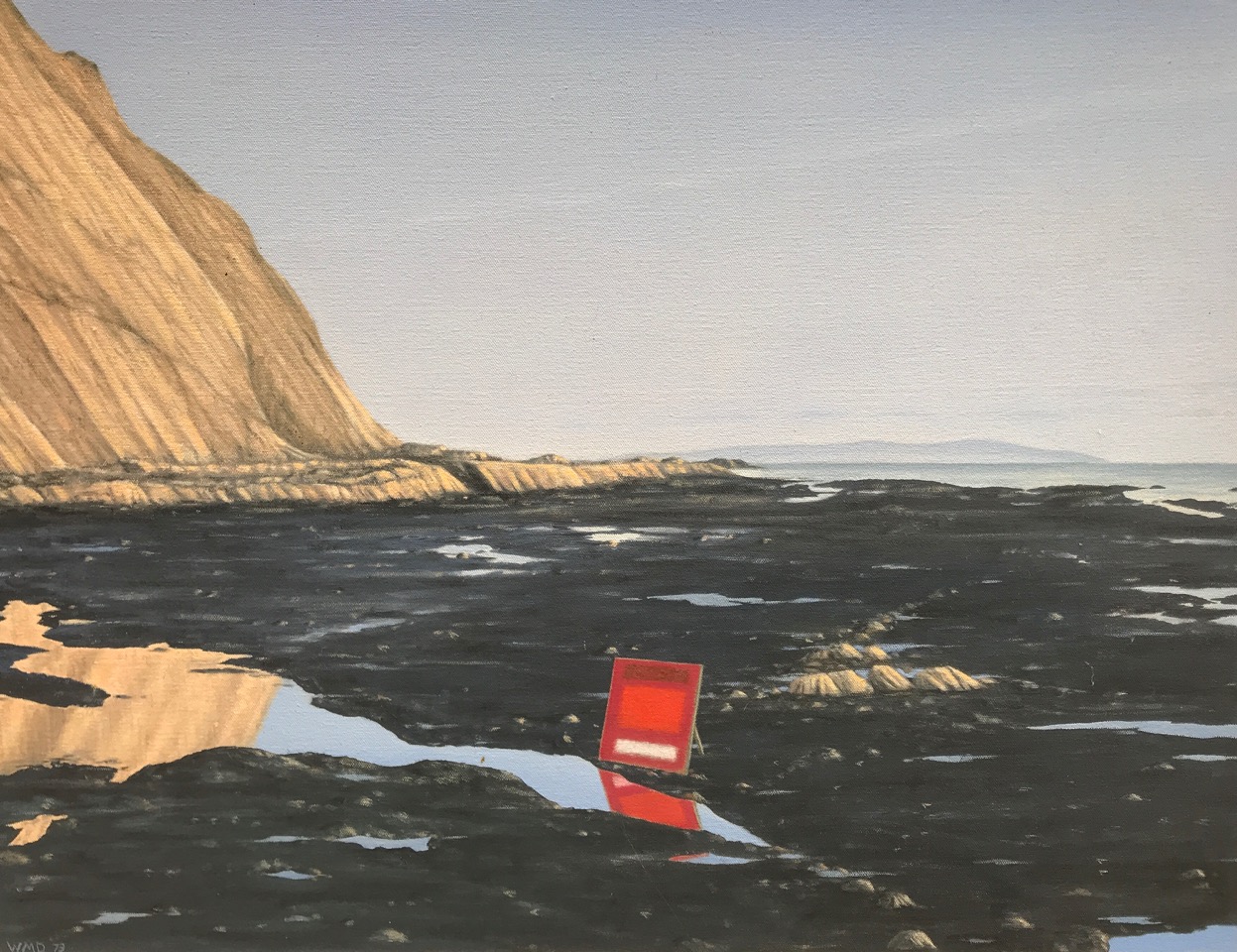 Painting by Mike Dixon - that's a Rothko painting in the painting
Mike Dixon painting I bought from him in a 1966 art show/sale to benefit the purchase of Tassajara - for $300. In his Cuke Audio Podcast he said that that's a Rothko painting in the painting. Later, in 1976 March or so, I moved in with Liz Tuomi in Bolinas. Her home was directly above where this painting depicts - Agate Beach - and directly above this part of it. In 1978 The painting is still on the wall in the studio where Liz and I slept and did a lot of music for nine wonderful years. It's still on that wall. Her son Ethan Okamura lives there and took this photo. See Ethan Okamura Photography online.
---
---
Home Page Postings Defuser Projects Defuser Departments All DC Songs
DC Writings and Books and cuke.com -----contact: defuser@sonic.net
---